Web Design & Development
Find a plan that fits your needs (and your budget)!
CodeBright websites are built with your customer in mind. Modern web design is more involved than creating an attractive website. Consideration of user experience, search engine optimization, ease of use, and technical details are just a few elements that are involved in developing a website that is designed to perform in today's competitive marketplace.
Our web design & development team has established a host of effective services to facilitate the growth of your business. These include WordPress websites and eCommerce solutions focused on usability and responsive design, creative branding solutions that inject personality into your business, and custom programming for ideas that you need help bringing to fruition.
Whether you're in need of a simple WordPress website to get your business online, or a more complicated eCommerce website, our web development team will help bring your vision to life.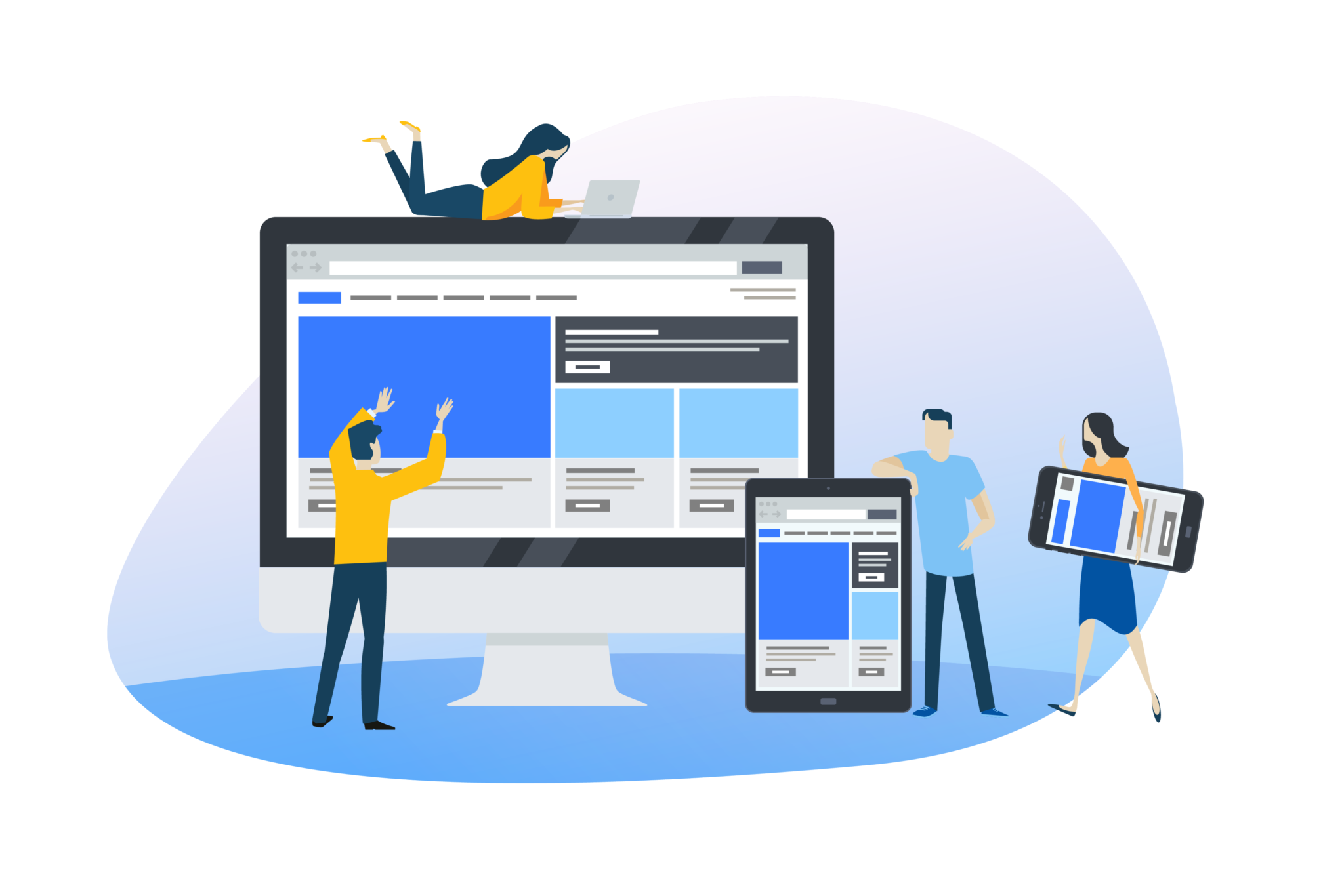 With over 50% of all web traffic coming from a mobile device, creating a mobile-friendly website is no longer an option—it's a necessity. It all starts with responsive web design.
Responsive web design allows your website to adapt to and provide an optimal experience on any device it's being viewed from. This means that your website will look great and function flawlessly for a user on a desktop computer, laptop, tablet, or smartphone.
Every website developed by CodeBright utilizes responsive web design, adapting perfectly to each device users are accessing it from.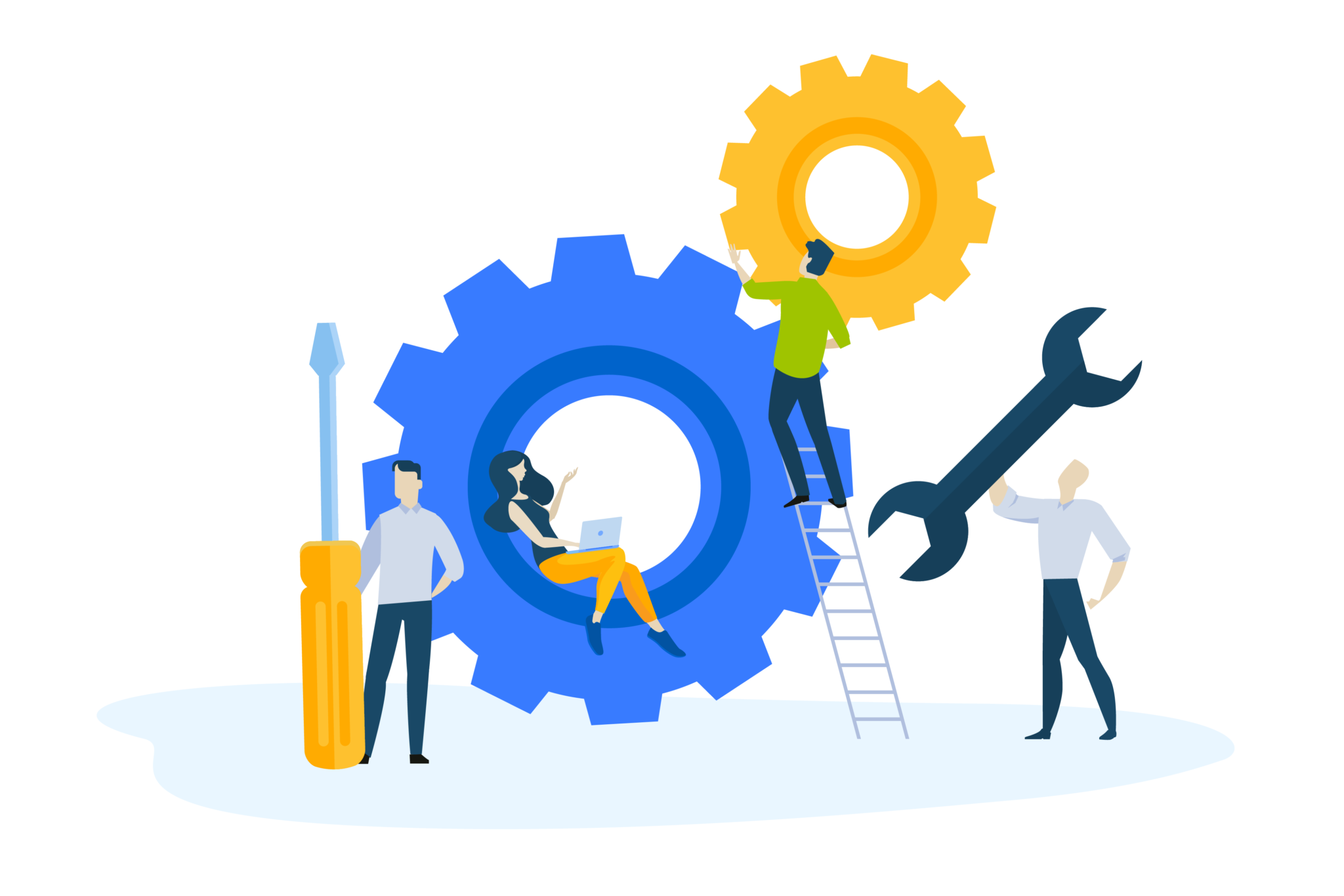 Let's face it.  Running a business full time leaves little time to worry about website performance and updating security plug-ins. But failing to monitor your website leaves it vulnerable to malware, or other malicious intrusions. Let CodeBright manage the monitoring and upkeep of your website, so you can focus on running your business.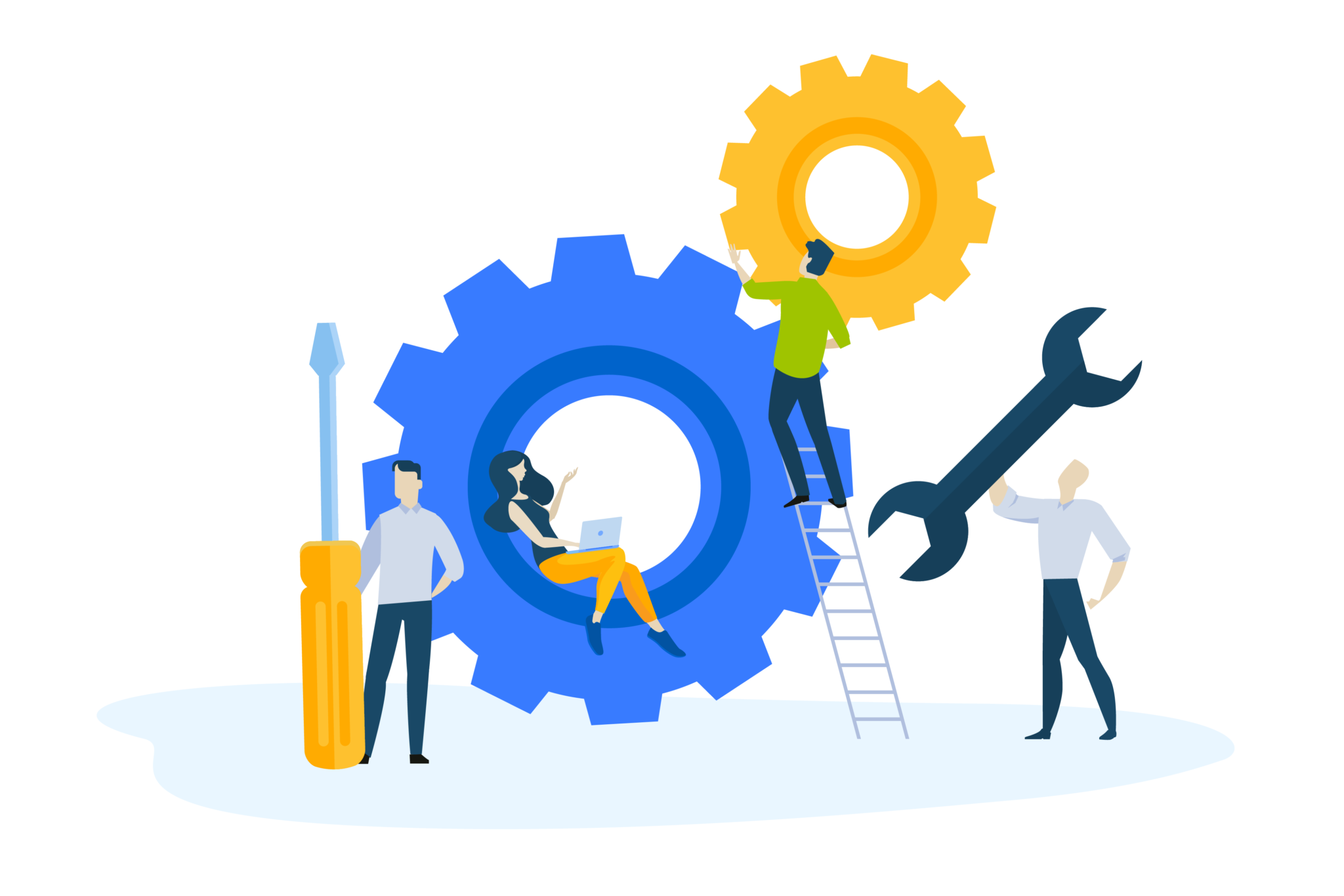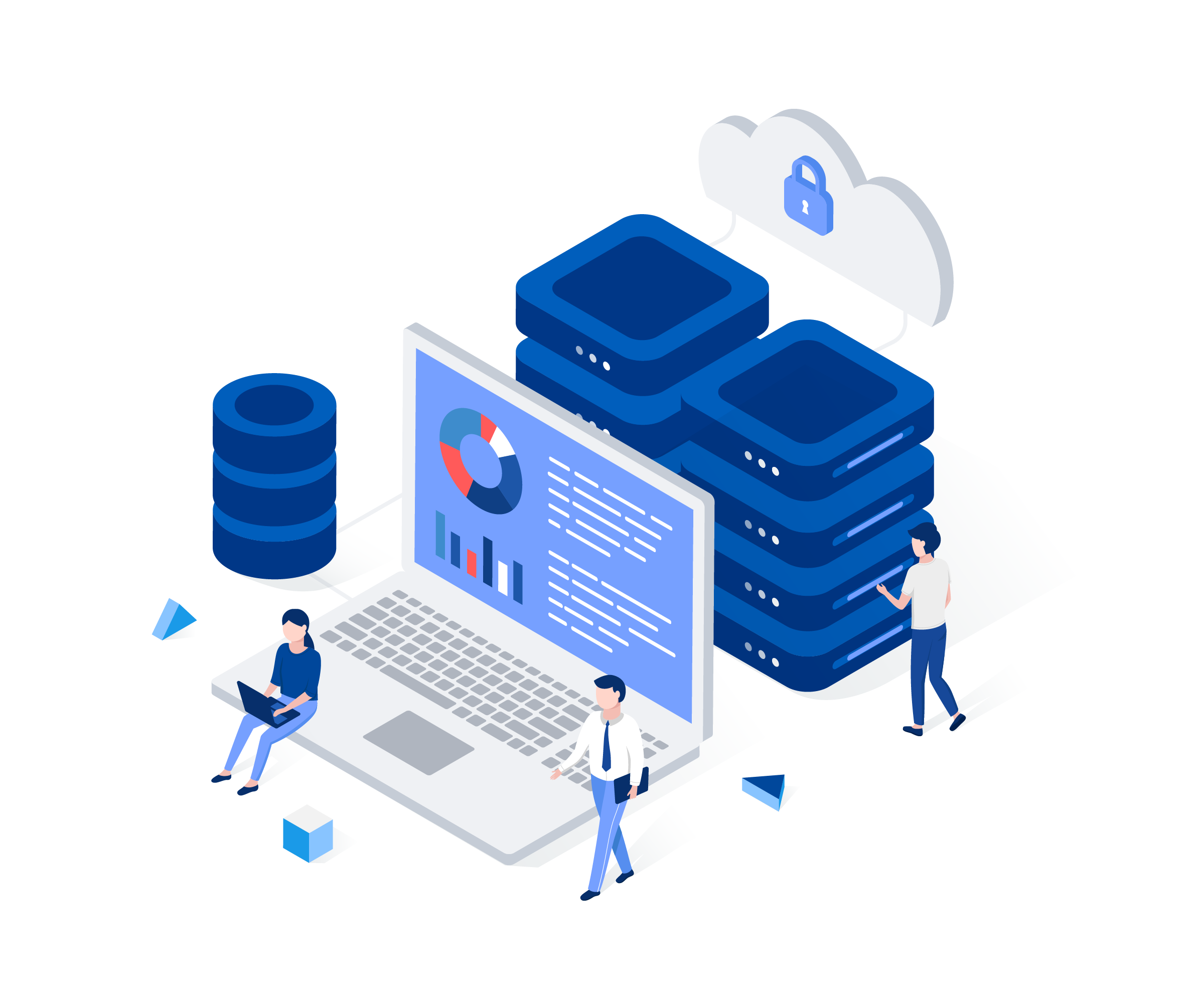 Our managed hosting services offer a flexible, low-cost web hosting solution tailored for your business. As your provider, we'll take care of all daily hosting operations: software updates, server management, email hosting, and support—our team has you covered.
Whether you're a large eCommerce shop, or a small local business, our managed hosting provides security and expertise, while giving you the confidence of knowing that your website is being professionally managed. And by consistently monitoring our systems and software, we can ensure the safety of your website and the security of your data: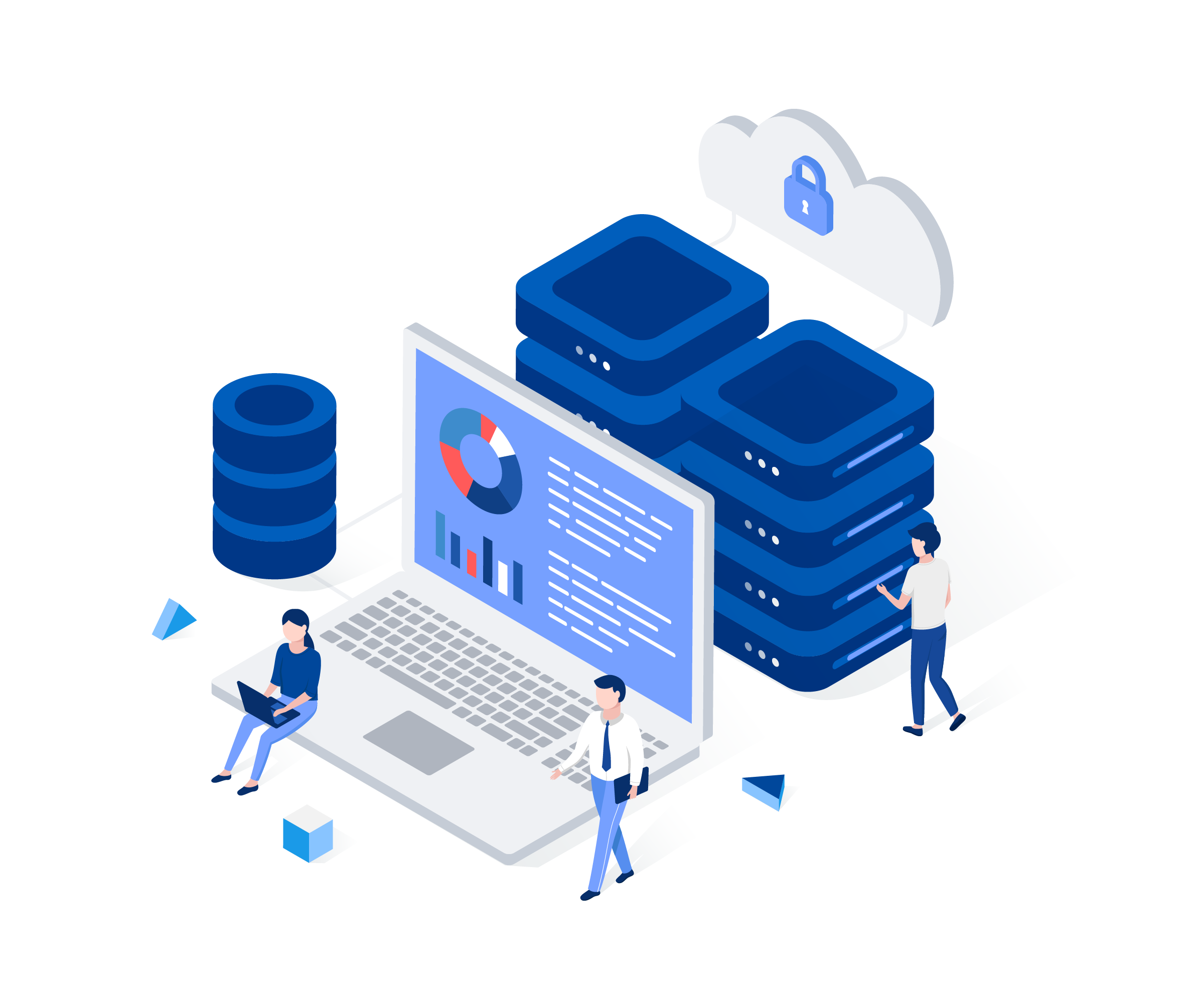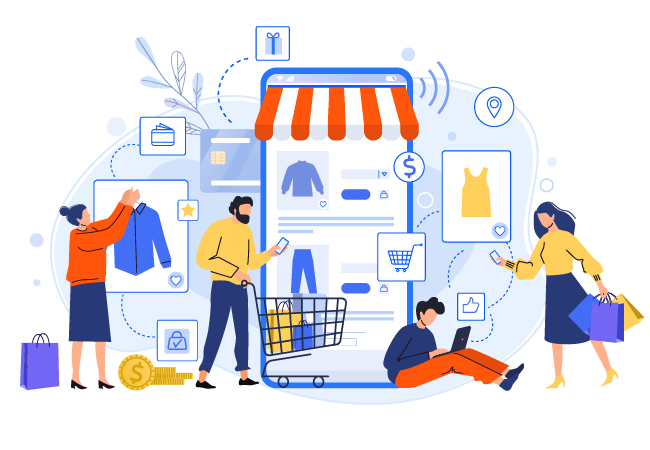 A flexible eCommerce platform, providing seamless integration with your WordPress website. WooCommerce gives you the ability to sell online, 24/7 with a delightful customer experience you won't find anywhere else.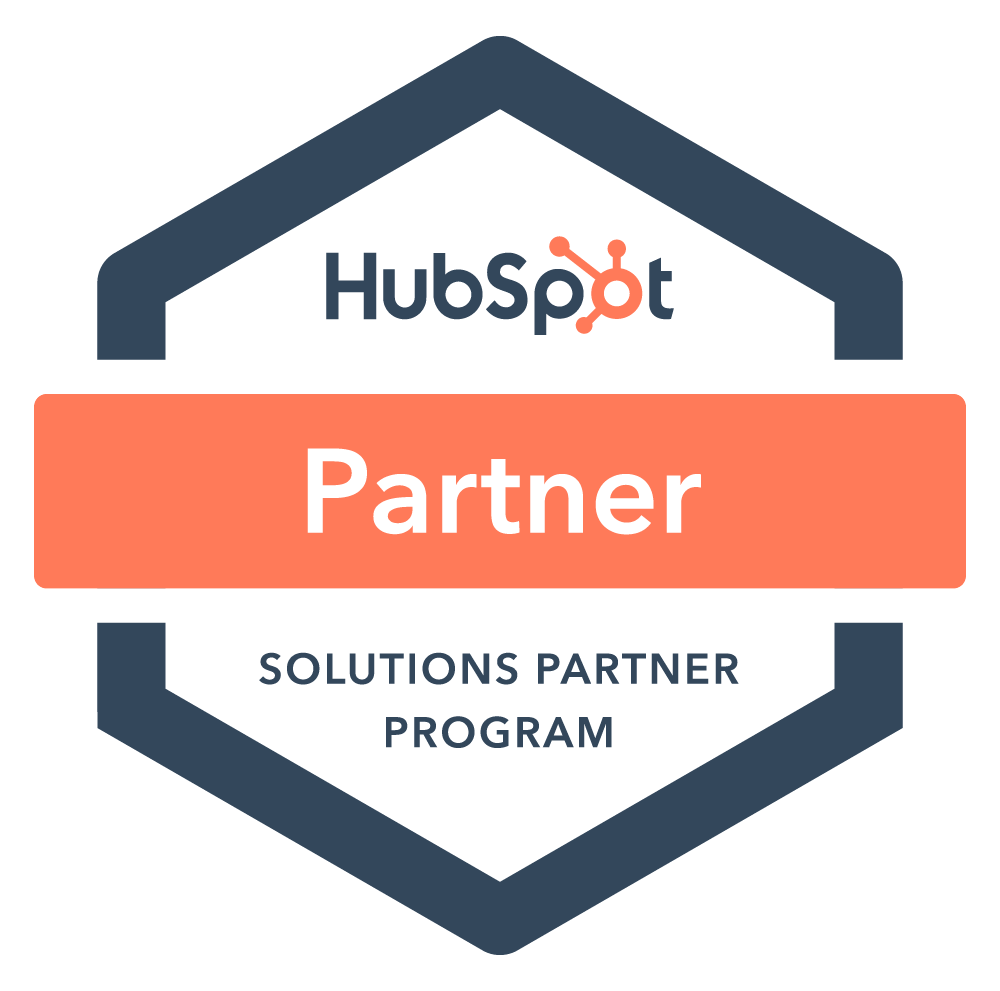 Visit Us
Mobile, AL 36602
Contact us
251.289.0230
info@codebrightsolutions.com
Open Hours
M-F: 9am - 5pm
Sat/Sun: By Appointment